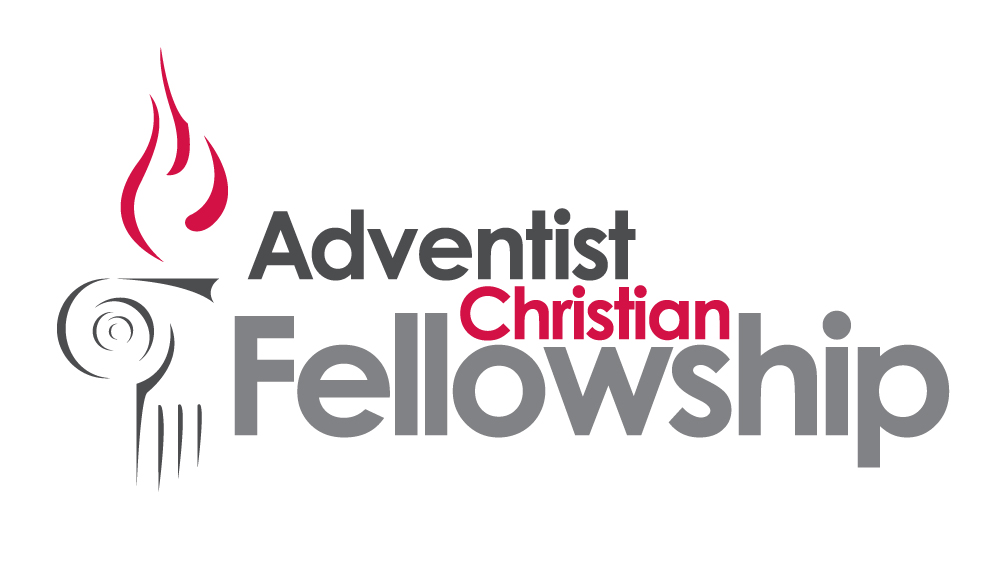 Date & Location: July 27-August 1, 2020. Virtual Online Zoom Platform.
Description: A virtual gathering for Adventist Christian fellowship leaders and public campus ministers for networking and leader-training, that is not available at the Union or conference leadership conventions. Our theme is "Before All Things," (Colossians 1:17) And He is Before all things, and in Him all things consist.
Please click here for additional info.

Zoom Link: The Zoom link for the event will be emailed one week before the event to the email address provided in your registration.
Who Should Attend: All ACF Student-leaders, campus chaplains and pastors, conference and union youth and young adult ministries directors, and any leaders desiring to learn about ministry to students on public campuses are encouraged to participate.
Featured Speakers: Tracy Wood, Ron Pickell; Randy Robinson and Tacyana Nixon.
Schedule:

Campus Ministry Conference
Monday, July 27, 2020
7:00 pm-8:30 pm - Campus Ministry & COVID-19 - Tracy Wood, Ron Pickell
Planning Your Campus Ministry for Fall 2020
ACF Institute
Thursday, July 30, 2020
7:00 pm-8:30 am - ACF Vision During the Pandemic
Introductions/Team-building Activities
Planning Your Ministry Calendar

ACF Institute
Friday, July 31 , 2020
7:00 pm-8:30 pm - ACF Mission - Making it Happen on Campus
Introcuctions/Breakout Activities
Campus Outreach Ideas & Resources

ACF Institute
Sabbath, August 1, 2020
12:00 pm-1:30 pm- Above All Things - Journey Study Guides - Ron Pickell, Tacyana Nixon
Message - Elder Randy Robinson
6:00 pm-7:30 pm - ACF Student Forum - Randy Robinson, Tracy Wood
ACF Institute Send-off - ACF Officers

Special Note: All Times linsted are in the Eastern time zone



Registration:
Please complete your free registration by July 15, 2020*

*Special Note: Please be sure to include your correct email so you will receive the Zoom link email once week before the event.
To guarantee your place, please register ASAP. You may register online or call AdventSource at (800) 732-7587. AdventSource will process registrations for this event through July 15, 2020.
AdventSource Event Registration
5120 Prescott Avenue
Lincoln, NE 68506-5433
Mail-in Registrations: All registrations sent by mail must be received by noon Wednesday, July 15, 2020.